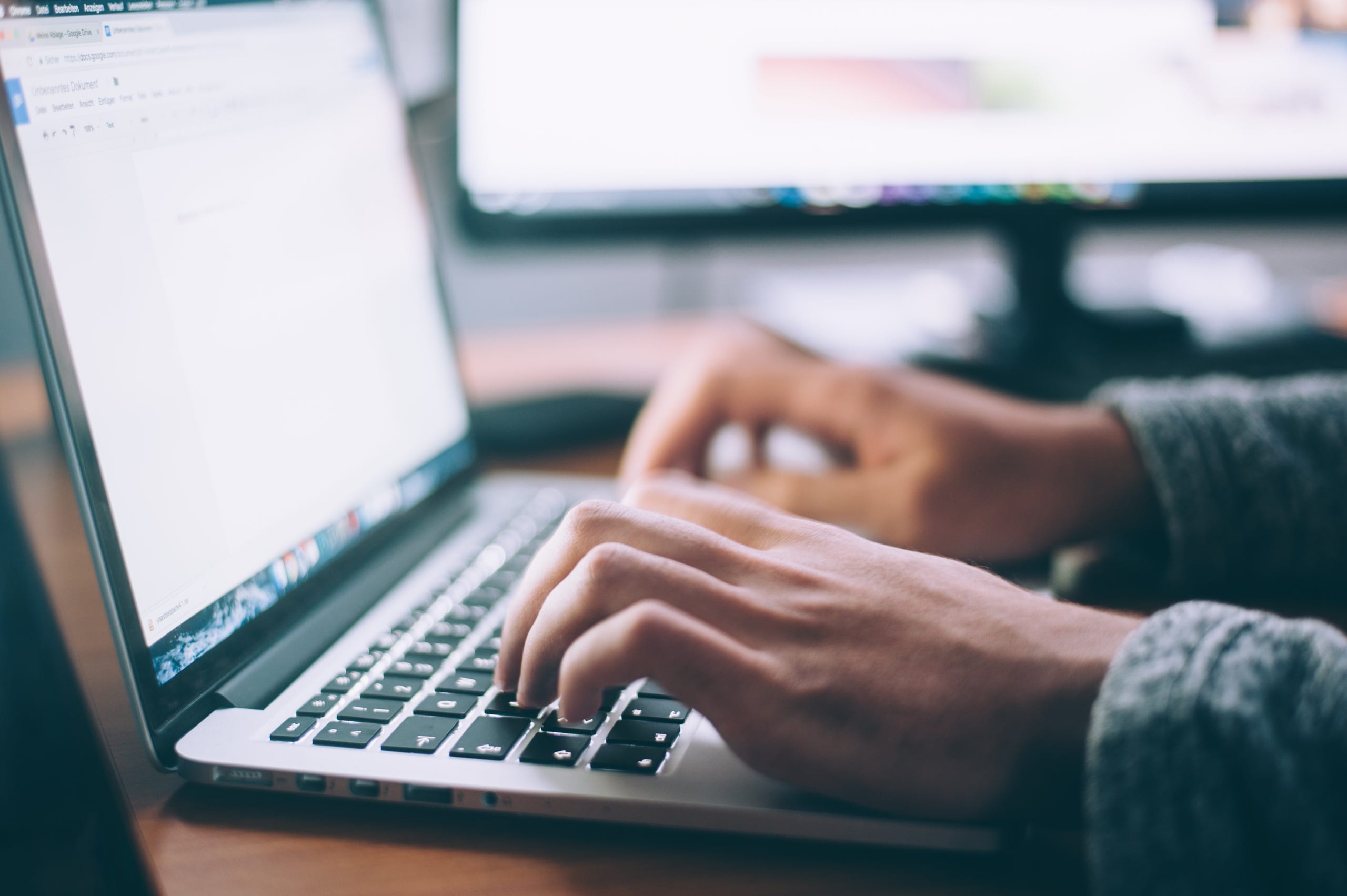 ComToken DeFi
By the Community- for the Community.
Decentralized Finance and Yield farming
Community first!
The core of our project
✔ Community driven decisions (Listings) via Polls/Votings

✔ Community driven growth (Rewards for promotion/support)

✔ Rewards for Liquidity Providers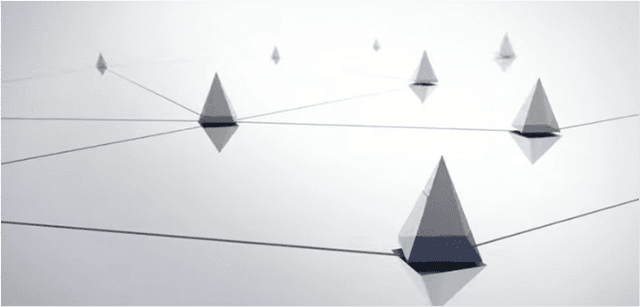 Crowdsale-contract details
Deployed: 09/03/2020
-
The crowd-sale contract will be minting until a reasonable amount of ETH is reached, to ensure some liquidity and funds for marketing/listings.



How to participate and get COM?
Send the ETH amount of your choice to the crowd-sale smart-contract address,
receive COM tokens in the conversion rate down below.

Ecosystem, listing/marketing, and team funds are minted on contract creation with an initial supply of 10 million COM.

After finalizing the crowd-sale, all excess tokens will be burned to fit token allocation proportional to the Amount of collected ETH.





Verified Contract address:
0x34B796Eb1b5513872d783597920b7117cA783547


Rate: 420 COM / 1 ETH